Director's Message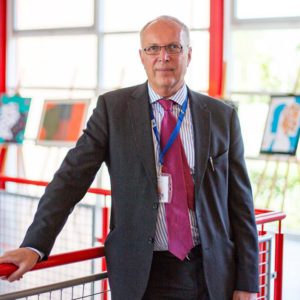 My name is Steve Lewis. I am from the United Kingdom, and I am the Director of the European School Bergen (ESB), where I have worked since 2008. Thanks for visiting our website. I hope that you will find many things of interest. In fact, I hope to persuade you to consider our international school the ideal choice for the education of your children of any age. For more than half a century, many ESB graduates have gone on to successful international careers. We follow the European Schools curriculum leading to the European Baccalaureate, which provides entry to universities around Europe and beyond.
Our school is located in the picturesque town of Bergen, in the province of North-Holland. We are surrounded by great natural beauty. The school is close to the beach, forest and dunes, and within easy reach of the town of Alkmaar and the surrounding towns and villages. We are also close enough to Amsterdam and Haarlem for many of our pupils to make the journey every day – about 20% of our pupils travel from Amsterdam. We have places available in our school at all levels. Come and visit us and see the advantages of an international education for yourself!
– Steve Lewis, Director
Mission of the European Schools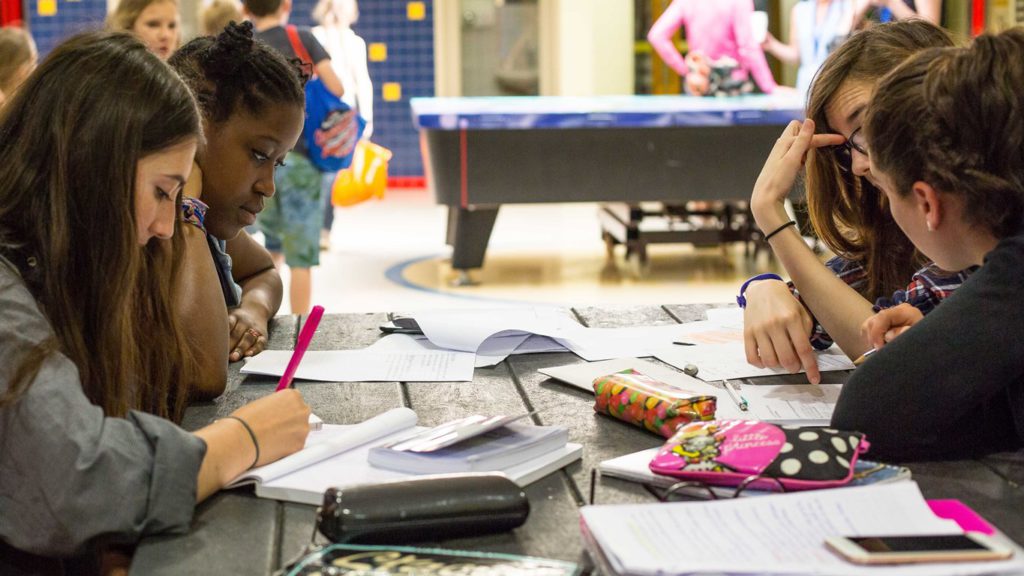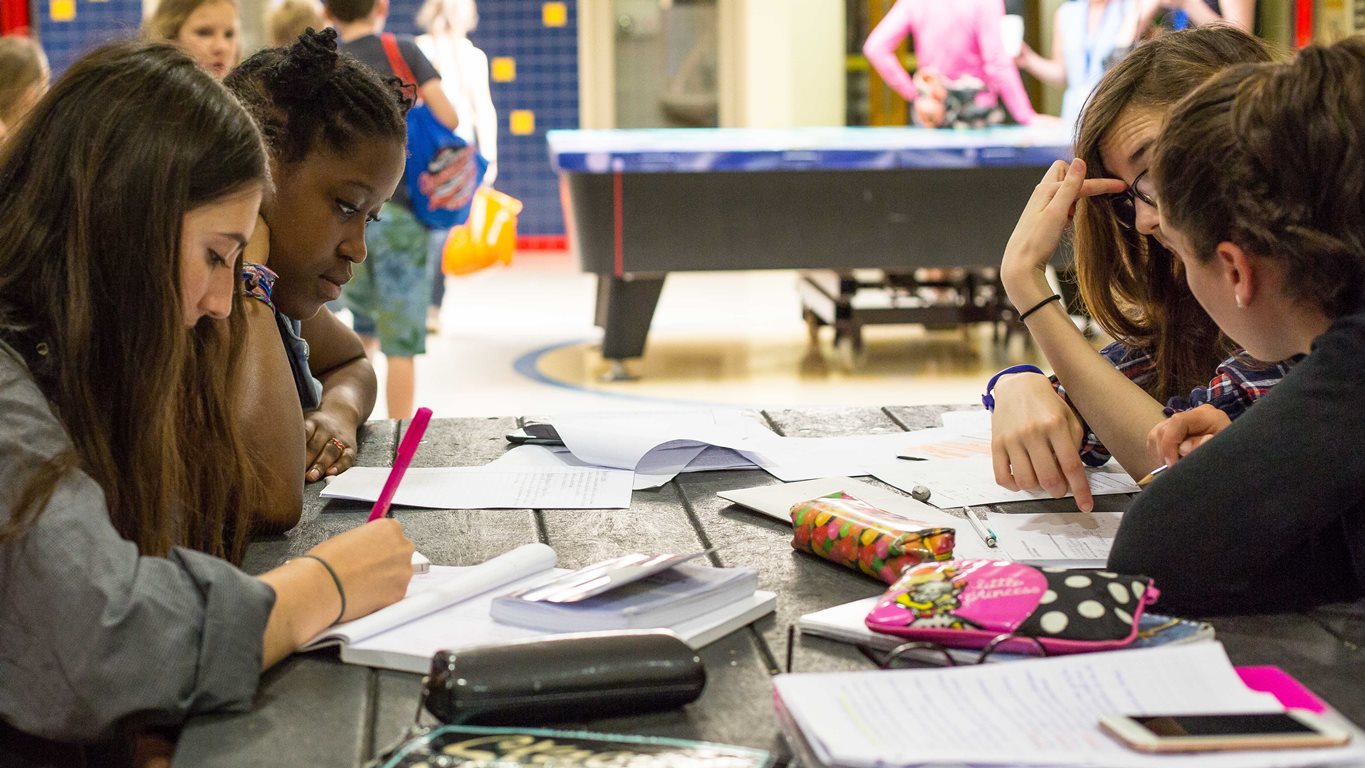 Since their beginning in 1953, the European Schools mission can easily be summarised as follows:
"Educated side by side, untroubled from infancy by divisive prejudices, acquainted with all that is great and good in the different cultures, it will be borne in upon them as they mature that they belong together.

Without ceasing to look to their own lands with love and pride, they will become in mind Europeans, schooled and ready to complete and consolidate the work of their fathers before them, to bring into being a united and thriving Europe."Jean Monnet
General Objectives of European Schools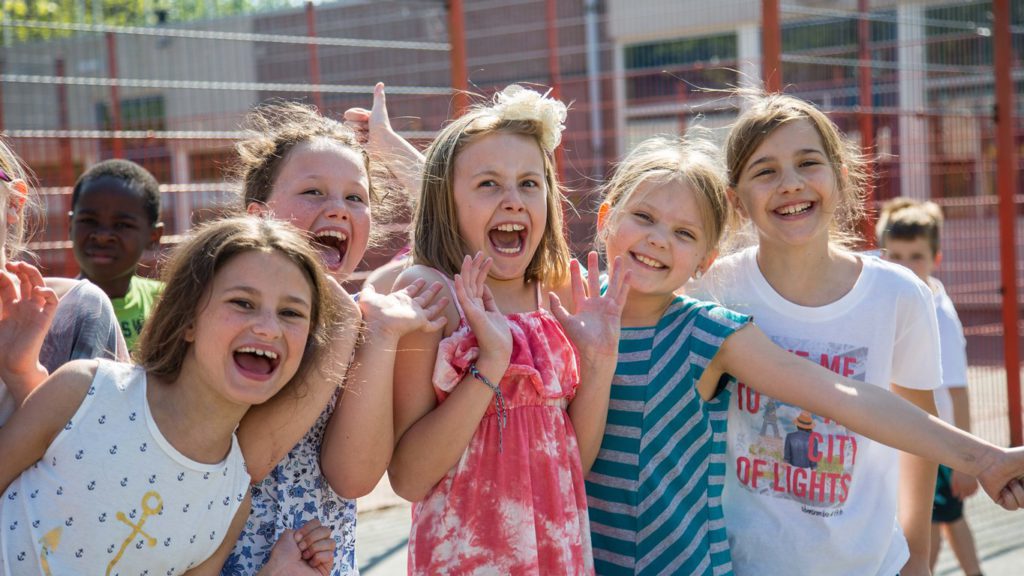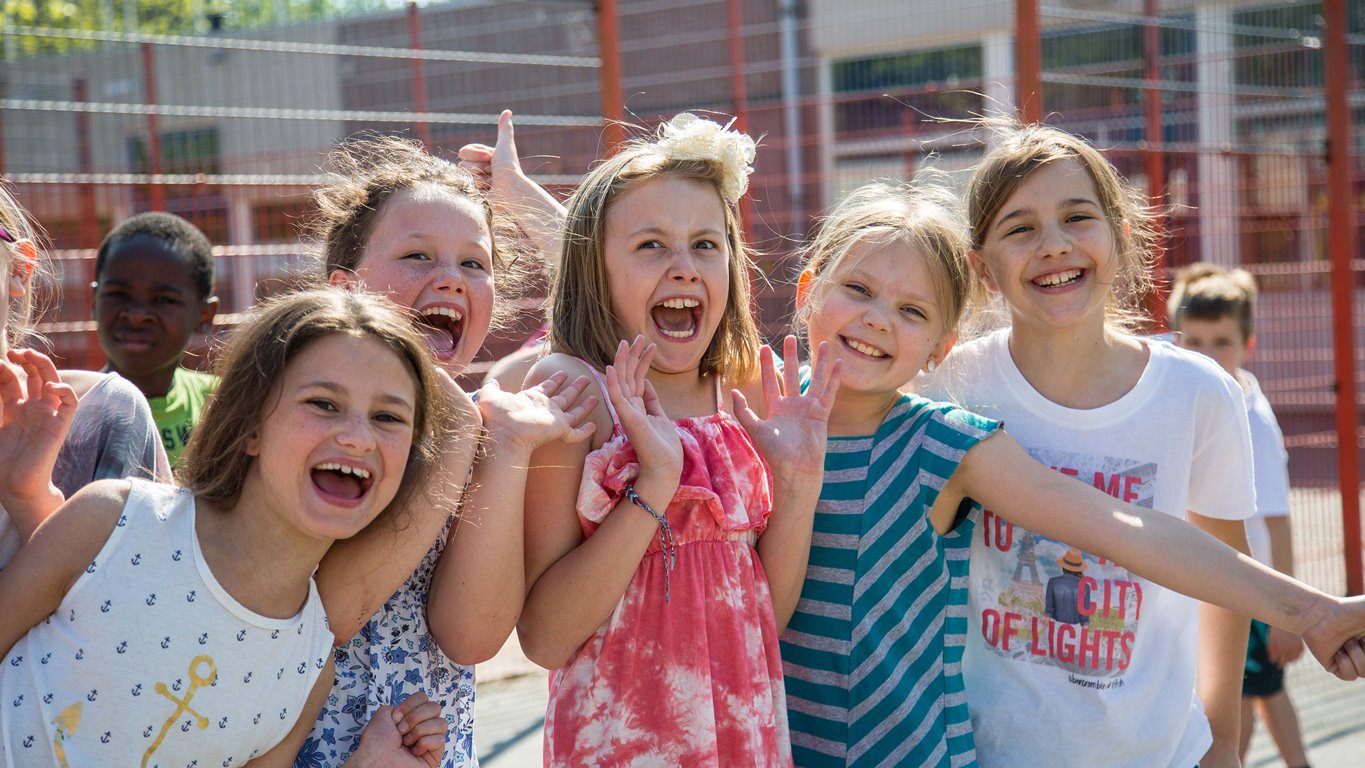 The European School system's primary objectives are to:
• give pupils confidence in their own cultural identity;
• provide a broad education of high quality;
• develop high standards in the mother tongue and in foreign languages;
• enable pupils' mathematical and scientific skills;
• encourage a European and global perspective;
• strengthen creativity in the arts and European culture;
• advance students' physical skills;
• offer pupils professional guidance for higher education, and
• foster tolerance, co-operation, communication and concern for others.
Enregistrer