How to apply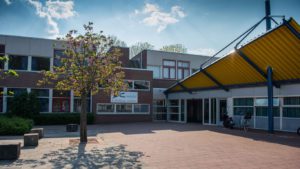 European School Bergen is an excellent, alternative choice for an international education in the Netherlands.
Are you ready to enrol your children?
Click on: Enquiry for Admission Form
and fill in the form. We will contact you as soon as possible.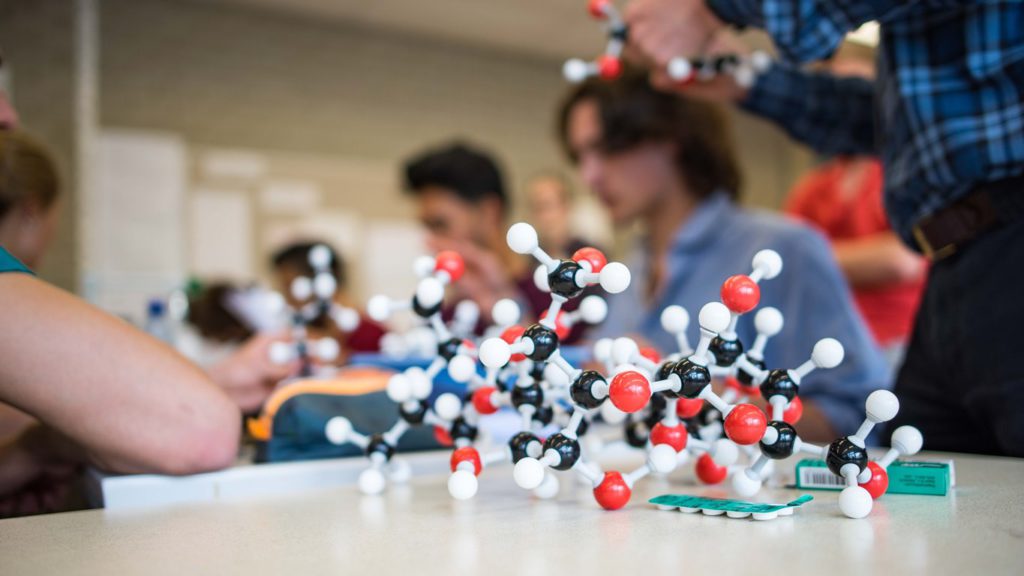 To join the school, pupils must be 4 years old, or turning 4 during the calendar year when they start.
There are screening tests for all pupils, to see whether they can fit into the school, and this depends on the age and level of the pupil.
We encourage a 'trial day' for pupils enrolling in either our nursery and primary school or secondary school.
Admission for Dutch pupils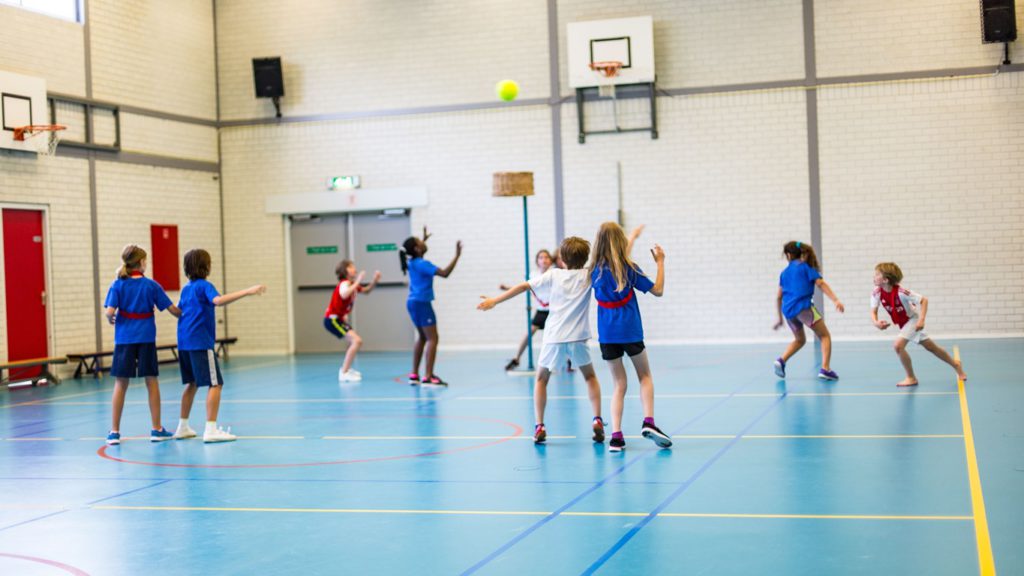 Many Dutch parents wish their children to have the specialised education that an international school in the Netherlands can offer.
Special rules apply for Dutch pupils and all applications have to be approved by inspectors from the Ministry of Education.
We can advise you at the application stage whether you will be able to apply for a place at our school.
School fees 2020-2021
The annual school fees for the 2020-21 academic year for new parents are as follows. All fees are in euros. The children of entitled parents who work for a European Union institution are exempt from school fees.
Annual fees 2020/2021
1st child      
2nd child, 20% reduction
3rd+ child, 40% reduction
Creche (2-4)

contact Little Europe – playschoollittleeurope@gmail.com

Nursery (4-5)



3.800,06
 3.040,05
 2.280,04
Primary (6-11)
5.225,15
 4.180,12
 3.135,09
Secondary (11-18)
7.125,19
 5.700,15
 4.275,11
If you already have a child enroled at the school before September 2013, you should contact us to check the fees.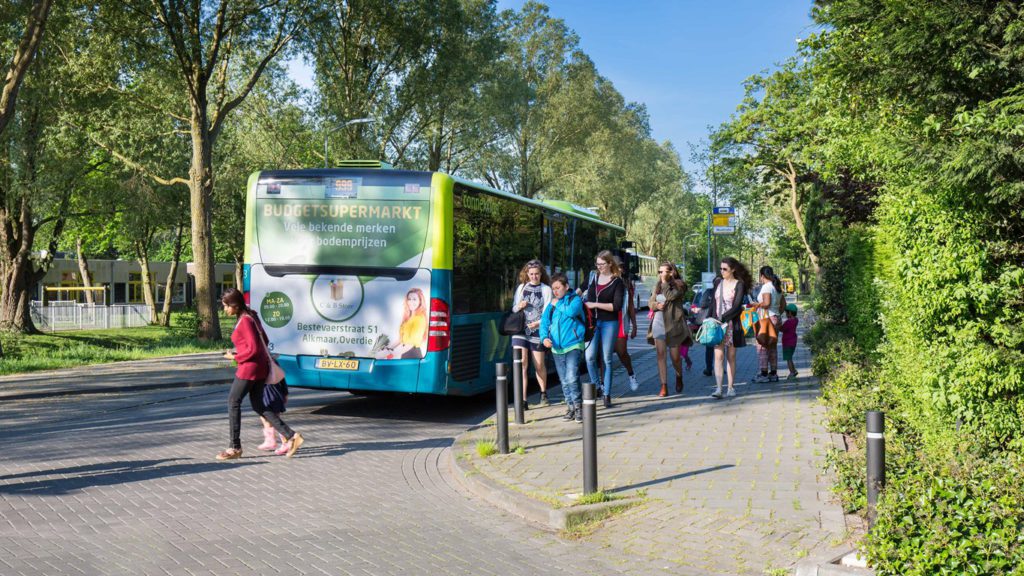 School transport
Our international school draws students from around the Netherlands. We help facilitate their travel. There is a minibus service from Amsterdam, and a public bus service from Alkmaar (scholierenlijn), which stops at the school.

Amsterdam Area
Our association ESSB coordinates the transport service, which is outsourced to MUNCKHOF, a partner with broad expertise in transportation of children.

Alkmaar Area (Taxi)
The transport service to Alkmaar and surroundings is outsourced to Taxi-072.

Alkmaar station- ESB
The school bus from Alkmaar Station to the school is public (here called Openbaar Vervoer (OV)/Public Transport).
Working with us
Seconded teachers – Vacancies for full-time teachers are usually filled by the Education Ministries of the member states, and the recruitment period takes place early in the year.
Locally recruited teachers – The school advertises positions as they become available on the school website and in the press in the period March-April for the following school year.
Substitute teachers – The school is always interested in applications from nursery and primary school teachers in all language sections to cover the short-term absence of teachers.
Volunteers – Parent volunteers help in the library and in some of the classes. If you are interested in being a volunteer, please contact the Deputy Director of the Nursery and Primary Cycles.