Bericht van de Directeur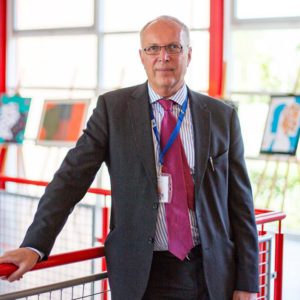 Mijn naam is Steve Lewis. Ik kom uit het Verenigd Koninkrijk en ben directeur van de European School Bergen (ESB), waar ik sinds 2008 werk. Bedankt voor het bezoeken van onze website. Ik hoop dat u er veel nuttige informatie zult vinden.Sterker nog, ik hoop u ervan te kunnen overtuigen om onze internationale school in overweging te nemen als de ideale keuze voor de opvoeding van uw kinderen, ongeacht hun leeftijd. Al meer dan een halve eeuw hebben veel ESB oud-leerlingen de weg gevonden naar een succesvolle internationale carrière. We volgen het programma van de Europese Scholen tot het Europese Baccalaureaat, dat toegang biedt tot universiteiten in Europa en andere delen van de wereld.
Onze school bevindt zich in het pittoreske centrum van Bergen, in de provincie Noord-Holland, midden in een prachtig natuurgebied. We zitten dicht bij het strand, bos, duinen en op een steenworp afstand van Alkmaar. Zelfs Amsterdam en Haarlem zijn dichtbij genoeg om elke dag te komen – ongeveer 20% van onze leerlingen komt vanuit Amsterdam. Op alle niveaus hebben we plekken beschikbaar op onze school. Kom langs en ontdek zelf de voordelen van internationaal onderwijs!
Steve Lewis, directeur
Doelstellingen en Waarden
Missie van de Europese Scholen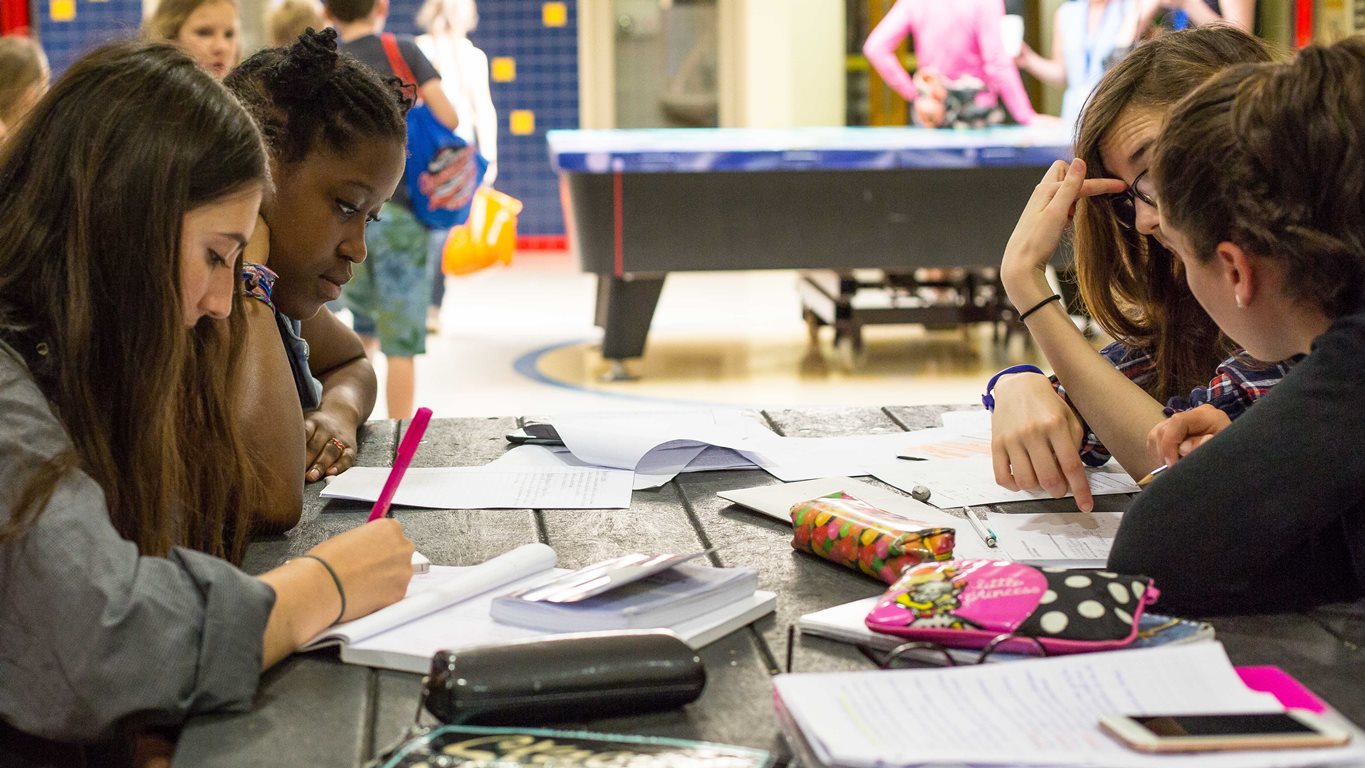 Sinds hun oprichting in 1953, kan de missie van de Europese scholen eenvoudig als volgt worden samengevat:
"Samen leren, vanaf jongs af aan gevrijwaard zijn van de verdeeldheid van vooroordelen, kennisnemen van verschillende culturen; wat ze in hun volwassen leven zal bijblijven, is dat ze bij elkaar horen. Terwijl ze met liefde en trots naar hun eigen landen zullen kijken, zullen zij opgroeien als ware Europeanen, geschoold en klaar om het werk van hun voorvaderen voort te zetten, voor de totstandkoming van een verenigd en bloeiend Europa. " – Jean Monnet
Algemene doelstellingen van de Europese Scholen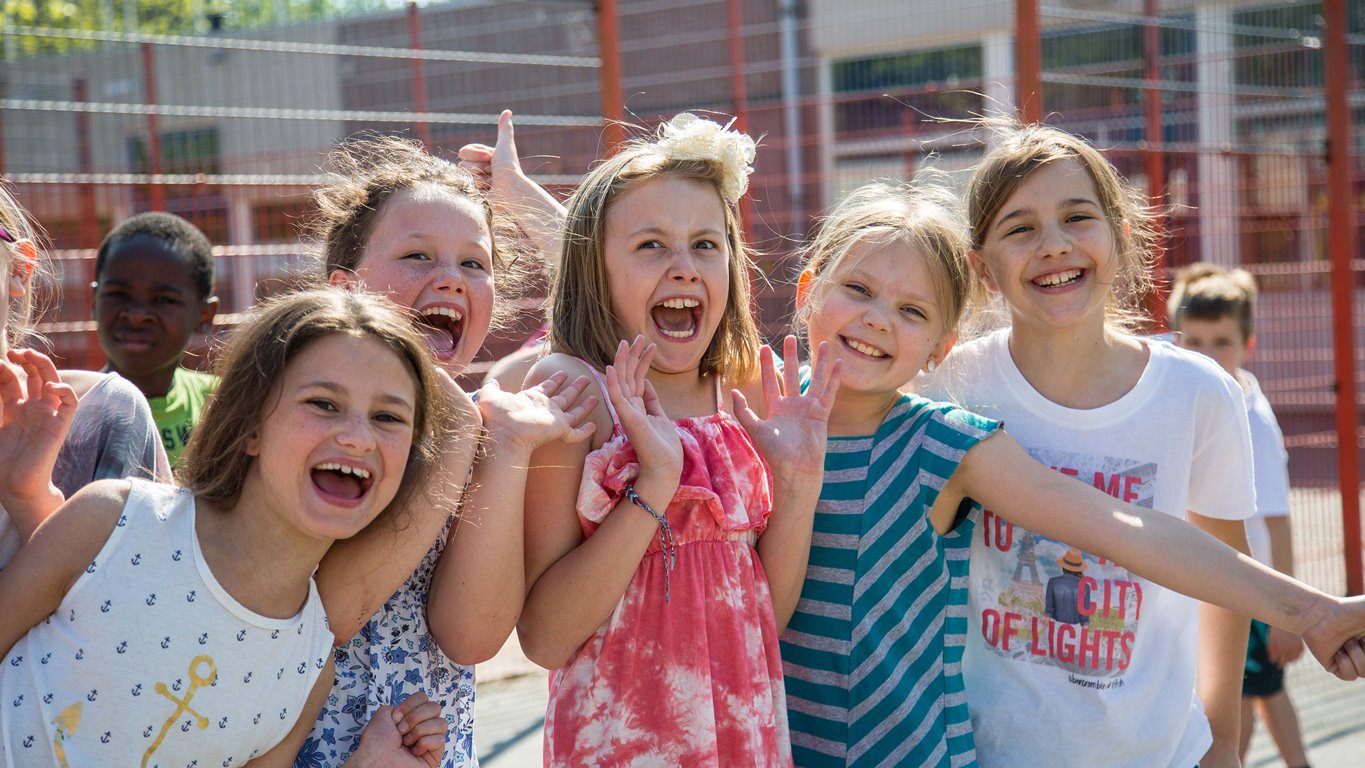 De primaire doelstellingen voor leerlingen van het Europese School onderwijs zijn:
vertrouwen geven in de eigen culturele identiteit;
zorgen voor een brede opleiding van hoge kwaliteit;
ontwikkelen van een hoog niveau in moedertaal en vreemde talen;
voeden van wiskundige en wetenschappelijke vaardigheden;
stimuleren van een Europees en mondiaal perspectief;
versterken van creativiteit in kunst en Europese cultuur;
ontwikkelen van fysieke vaardigheden;
aanbieden van professionele begeleiding voor het vervolgonderwijs, en
gedrag aanmoedigen op het gebied van tolerantie, samenwerking, communicatie en zorg voor anderen.
16 October 1963
1964
1976-1977
1978
2000
2013
On 16 October 1963, the European School in Bergen opened its doors for the first time to support the newly opened Joint Research Centre in Petten. The school was located in a wooden temporary building with five rooms, five nursery pupils, five primary pupils, three teachers, a secretary, a concierge and a Belgian director, Mr Plastria. The school expanded in the temporary building to 18 classrooms, and the aim was to build a permanent building within three years.
ESB was the sixth European School to open, and one year later it had grown from 10 to 68 pupils (20 nursery, 38 primary and 10 secondary) and after this the school grew rapidly in the 1960s. Often it was so overcrowded that the end of a corridor had to be used as a classroom.
It took until 1976 for the foundation stone for the permanent new building to be laid on the present site of the school, and in September 1977 the administration and secondary school moved in, followed by the nursery and primary classes in December 1977.
In April 1978, the school was officially opened by HM Princess Beatrix, and on the same occasion she also officially opened the Europahal, the sports hall which was built in collaboration with the local community. Numbers in the school increased to a peak of around 900,
Since 2000 they have reduced to the present figure of around 550 with the closure of the Italian and German sections. Now the school has a Dutch, French and English section and it continues to be an important educational facility not only for the children of people working at JRC Petten, but also in the wider local community with many pupils traveling from as far afield as Amsterdam to attend the school
50th anniversary of the ESB, second
visit of Queen Beatrix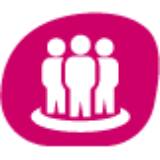 16 October 1963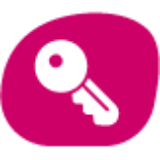 1964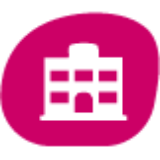 1976-1977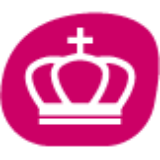 1978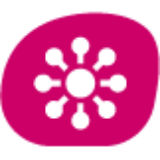 2000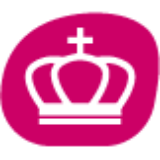 2013