Message from the Deputy Director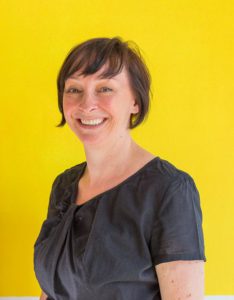 My name is Nadia Roofthooft, I am from Belgium, and I have worked at European School Bergen since 2013. My fellow teachers, mother tongue language instructors of various nationalities and I share a passion for teaching young pupils at the nursery and primary levels.
You will find basic information about our international education programme here. But if you have additional questions, we encourage you to get in touch.
In order to support their overall development, we offer pupils a structured learning environment with a focus on the participation and well-being of each individual child.
We encourage children to be independent learners in an open atmosphere, where they can learn basic skills and the self-confidence to develop.
In this way, it is our aim to contribute to the children's appetite for learning and to a build a strong foundation for the future.
Information about the nursery and primary

For detailed information about the programmes in the European School Bergen, and in all the European Schools, go to the website www.eursc.eu and click on "Studies and Certificates".
All programmes are approved by the Board of Governors of the European Schools, which consists of representatives from the 28 EU member state delegations.
The school day
Nursery 1 and 2

Ages 4-6

Primary 1 and 2

Ages 6-8

Primary 3, 4 and 5

Ages 8-10

Monday
09:00-16:25
09:00-16:25
09:00-16:25
Tuesday
09:00-13:10
09:00-13:10
09:00-16:25
Wednesday
09:00-13:10
09:00-13:10
09:00-13:10
Thursday
09:00-16:25
09:00-16:25
09:00-16:25
Friday
09:00-13:10
09:00-13:10
09:00-13:10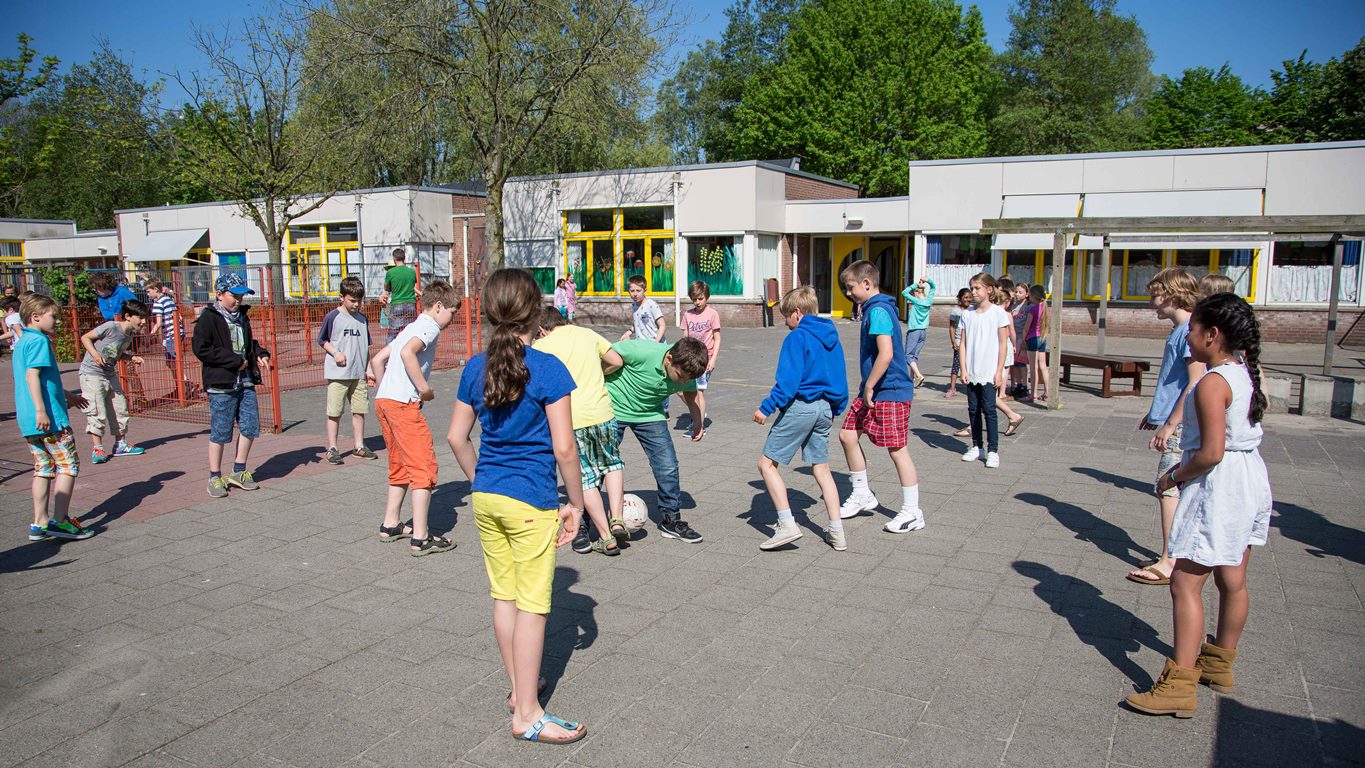 Nursery M1 and M2
The children spend their first two years at school in the nursery classes, in the language section in which they have been enrolled.
As in the rest of the school, there are three sections:
English,
Dutch
and French.
All three follow the Early Education Curriculum of the European Schools.
The teaching time for nursery school children is 25 hours and 30 minutes per week. This is broken down into 20 hours of teaching and 5.5 hours of recreational time.
Primary P1 and P2
Pupils in Primary 1 (P1) and Primary 2 (P2) are in one of the three language sections (English, Dutch or French) for most of the time.
In Primary 1, the pupils do the second language (German, French or English) for the first time, and these two years are spent developing basic language skills.
The total teaching time for the P1 and P2 classes is 25 hours and 30 minutes per week.
From Primary 1, there is some homework. This helps involve parents in the learning process, and gives the children more opportunities for independent learning.
Primary P3, P4 and P5
In Primary 3, 4 and 5 classes, the pupils follow a similar structure to that of P1 and P2, in one of the three language sections.
They also have "European Hours" once per week. In European Hours, students have classes in a range of subjects that take place in mixed language groups.
The total teaching time is 27 hours and 15 minutes per week.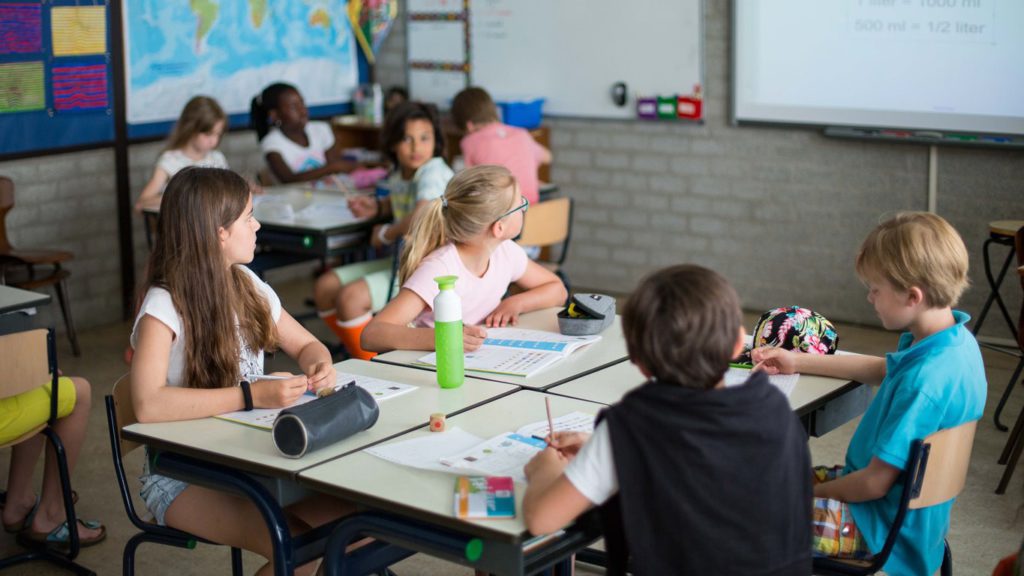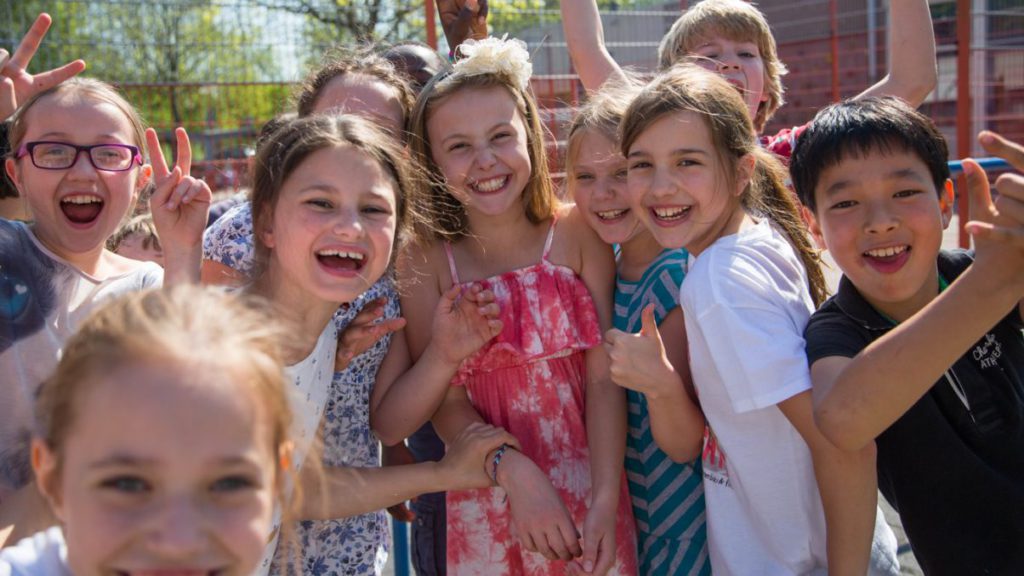 The first language, or Language 1 (L1), is the first priority for the children in the nursery and primary schools.
For children who have a mother tongue that is not the language of the section, they already have the challenge of learning two languages at the same time.
All pupils begin with Language 2 at the start of Primary 1.
In the primary cycle, there are no further formal opportunities to learn other languages. But in European Hours, the pupils are exposed to other languages.
Information Technology (IT)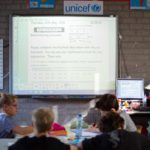 The school is well equipped for IT, and every classroom has at least one computer and a beamer/projector.
Most classrooms are also equipped with Smartboards, which are used extensively.
There is a fully equipped computer room. The wireless network is fast and efficient, and this makes it possible for the pupils to use mobile laptop class units. They use technology often, and from an early age.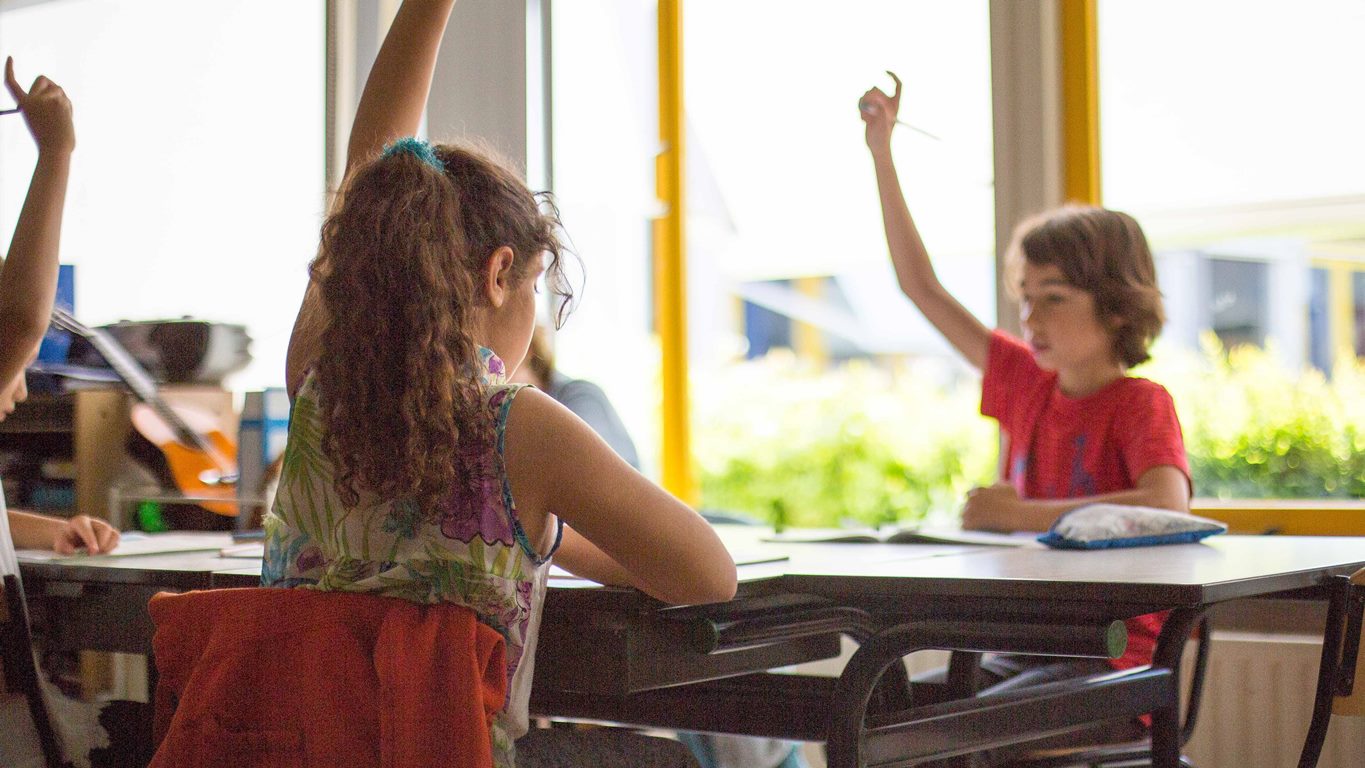 For children who need extra help in managing the curriculum, there is support available, either on an individual or a small group basis.
For children with a special diagnosis from an educational psychologist or other expert, it is possible to arrange more targeted support.
The three types of support available are known as General, Moderate and Intensive Support.
.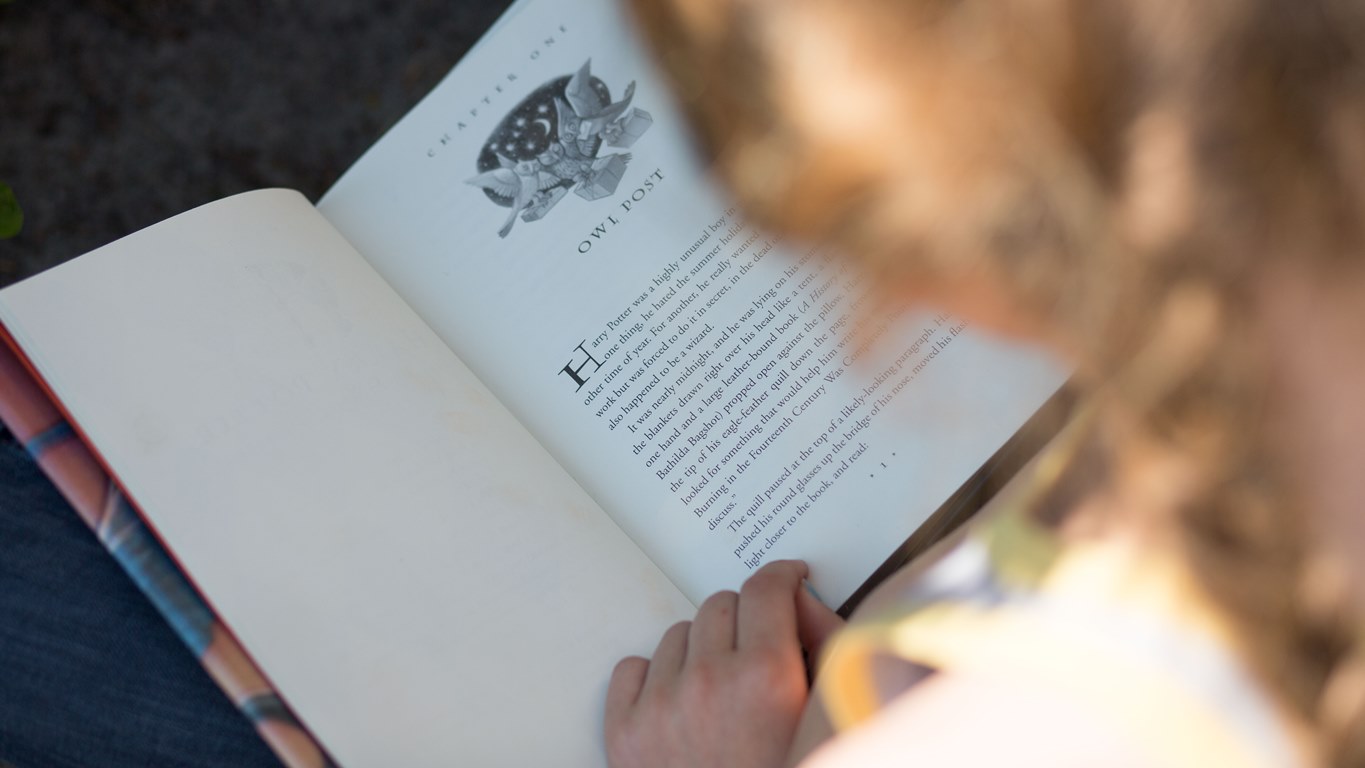 There is a library and media centre in the primary school.
It contains a wide range of books in a number of languages.
The classes use the room regularly, and the resources are renewed and updated on a regular basis. There is a librarian who is assisted by parent volunteers
<<add link to "volunteers">>.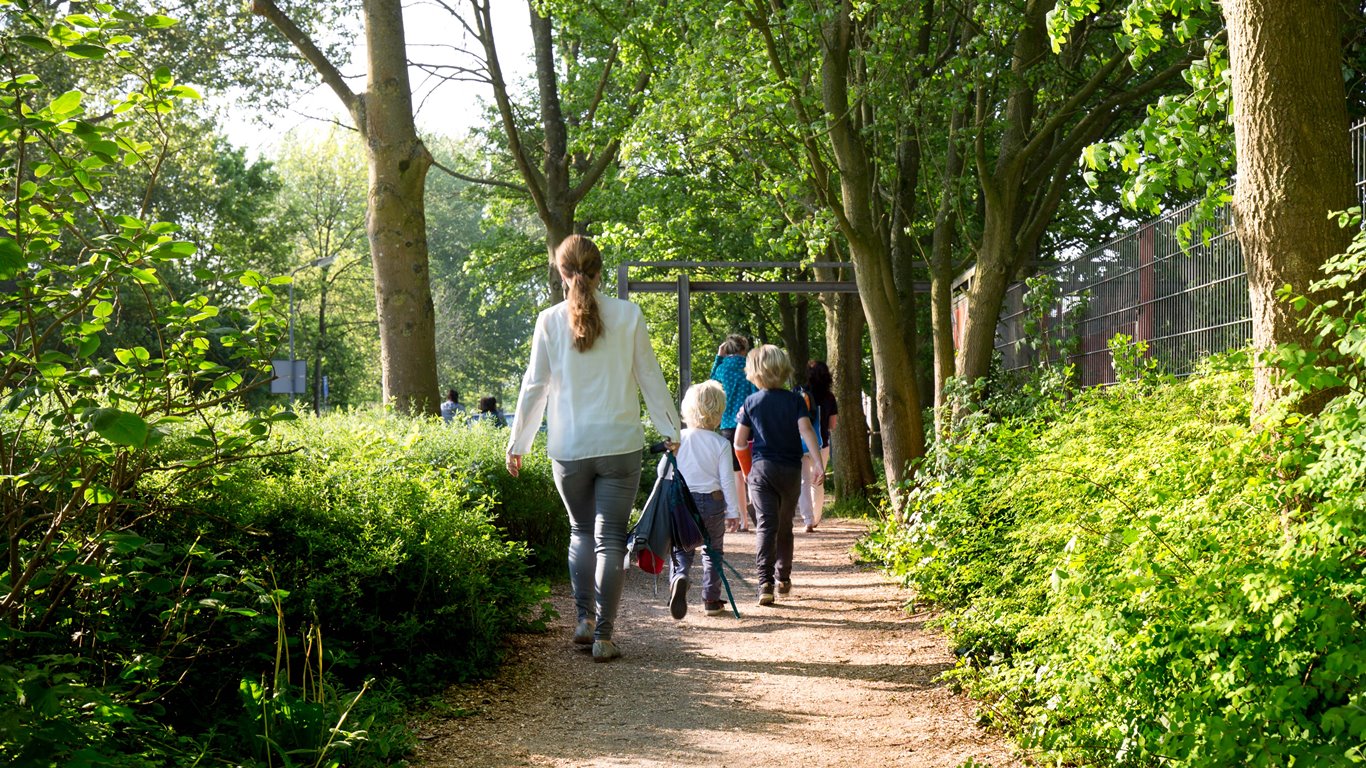 For nursery and primary school pupils, there are many trips to support the curriculum.
Children visit museums, study centres and other places of interest.
Even the youngest children in the nursery classes participate in trips, and the local area provides many opportunities for interesting activities. In P5, there is an annual trip to a residential centre in the Netherlands or Belgium.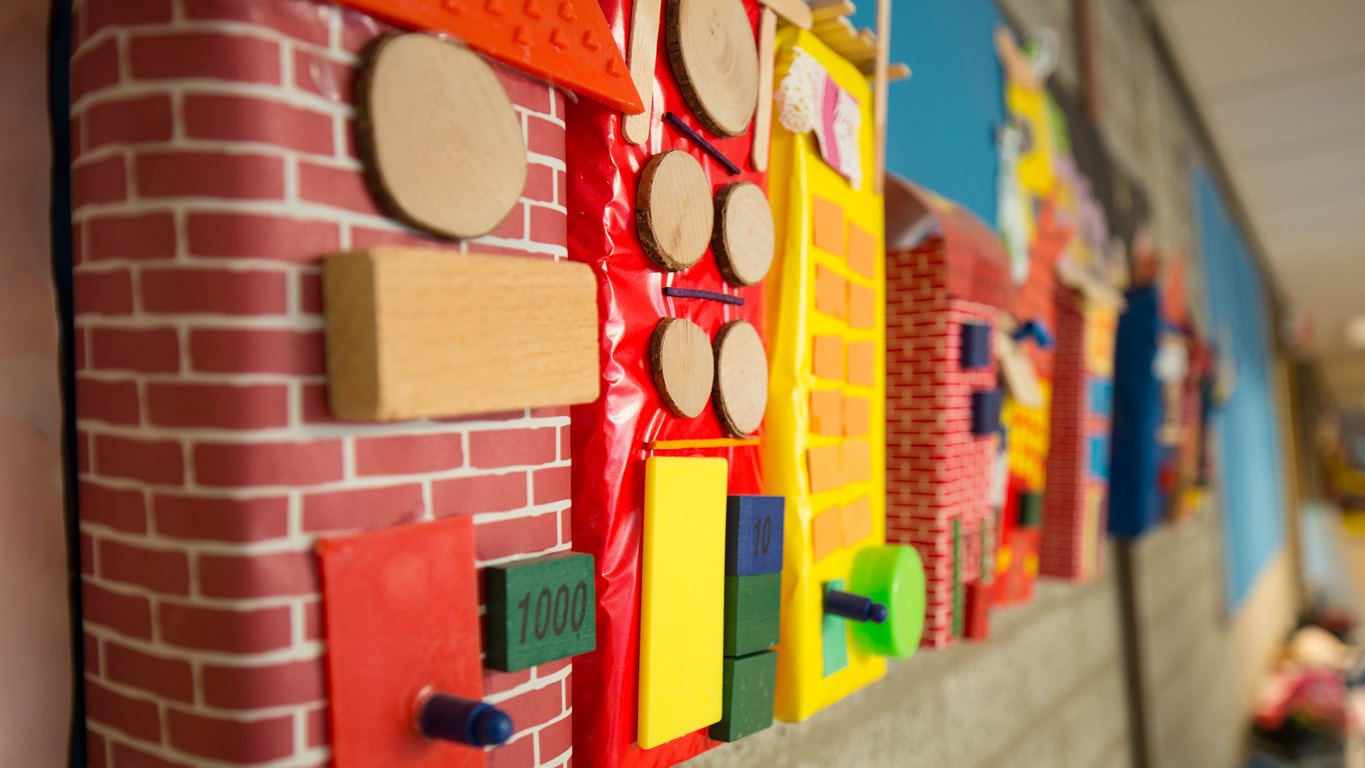 To achieve a truly international educational experience, we encourage learning in a variety of settings – including outside of the traditional classroom.
Every year, a wide range of events and projects take place.
Some vary from year to year, and others, such as the French "Francophonie", happen every year.There are art projects, musical events, opportunities for small plays and performances, participation in Christmas concerts and other events.
The events enable nursery and primary students to show parents the range of activities carried out during the school day.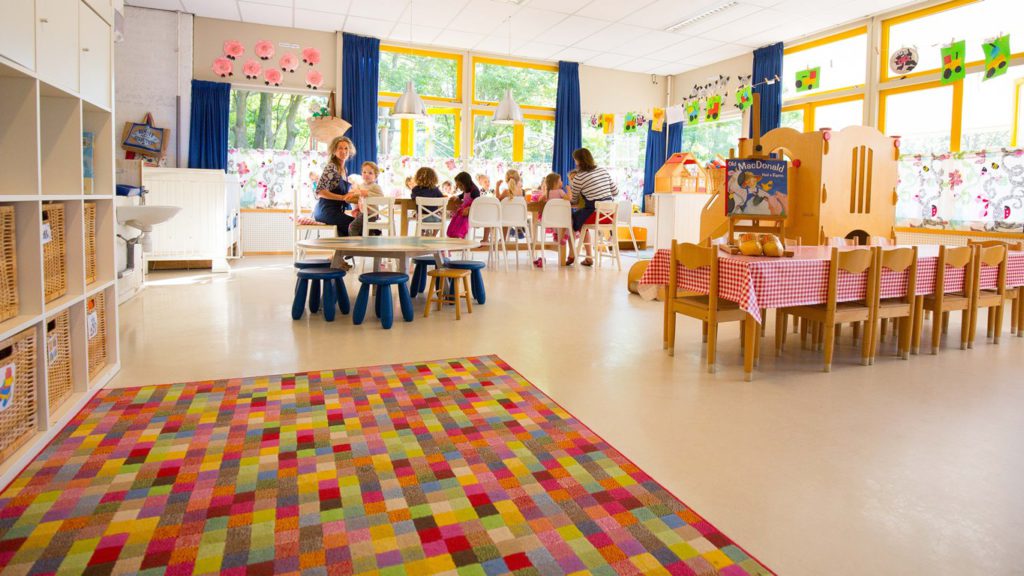 The Crèche – Little Europe
Children in the Netherlands who are aged 2-4 can be enrolled at the crèche within the school.It is open during school hours.
Children assemble in a single classroom, and the teachers/assistants provide them with a stimulating environment in which they are exposed to the languages of the sections they may later join.
Please visit the site Little Europe for more information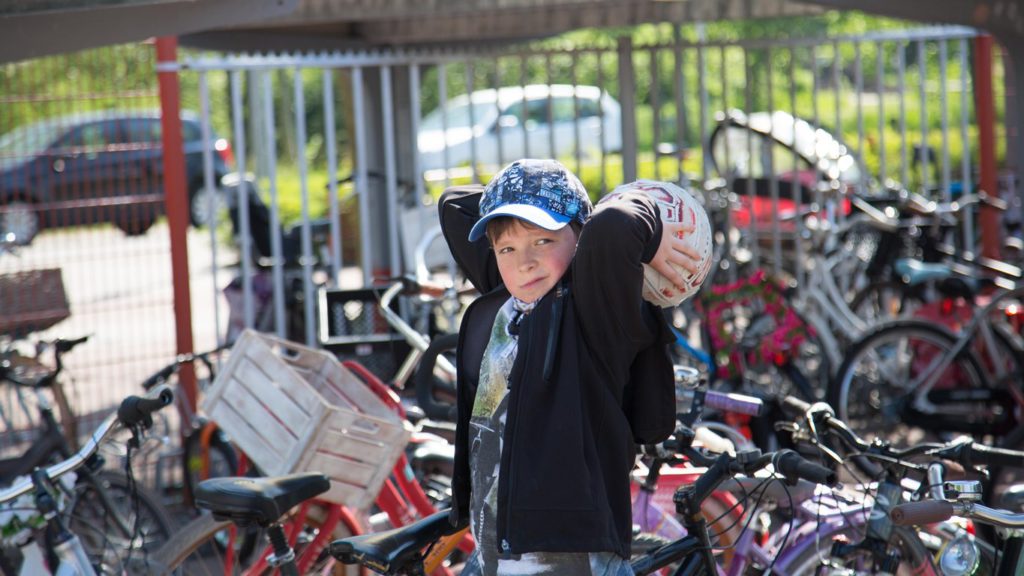 Child-care services – AllesKits
For parents who work longer hours, there is the possibility to enrol children in AllesKits, which provides child-care services before and after school. Children from all language sections are welcome.
Please visit the site Alleskits for more information.