Message from the Deputy Director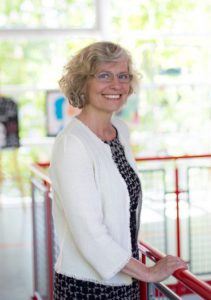 My name is Ulvi Soomlais and I am from Estonia. I have been working at European School Bergen since September 2013.
This international school, and the town in which it is found, are very different from what I know from my home country. This is a really interesting educational environment, with new challenges every day.
Working here is a stimulating and fascinating cultural learning experience, for me and all my colleagues in the secondary cycle. I could not do my job completely on my own.
I have Educational Advisers who support the work of the cycle by organising so many parts of the school day.
We have a wonderful team of teachers, as well as enthusiastic and able pupils. I really wish that I had had the chance to go to such a school myself!
Information about the programmes in the secondary cycle.
For detailed information about the programmes in the European School Bergen, and in all the European Schools, go to the website www.eursc.eu and click on "Studies and Certificates".
All programmes are approved by the Board of Governors of the European Schools, which consist of representatives from the 28 EU member state delegations.
The school day
School starts every day at 09:00 and finishes at 16:25. The school week is from Monday – Friday.
Younger pupils often opt for one free afternoon per week, often on Friday.
Depending on the year group and the options chosen, pupils will have a minimum of 31 lessons and a maximum of 35 lessons per week.
Far more than a typical secondary school environment, pupils at ESB receive a truly international, Europe-focused education.
The structure of the full day is shown below:
| | | | |
| --- | --- | --- | --- |
| Start | Period | Start | Period |
| 09:00-09:45 | 1 | 12:30-13:15 | 5 |
| 09:50-10:35 | 2 | 13:15-14:00 | Lunch break (6) |
| 10:40-11:25 | 3 | 14:00-14:45 | 7 |
| 11:25-11:40 | Short Break | 14:50-15:35 | 8 |
| 11:40-12:25 | 4 | 15:40-16:25 | 9 |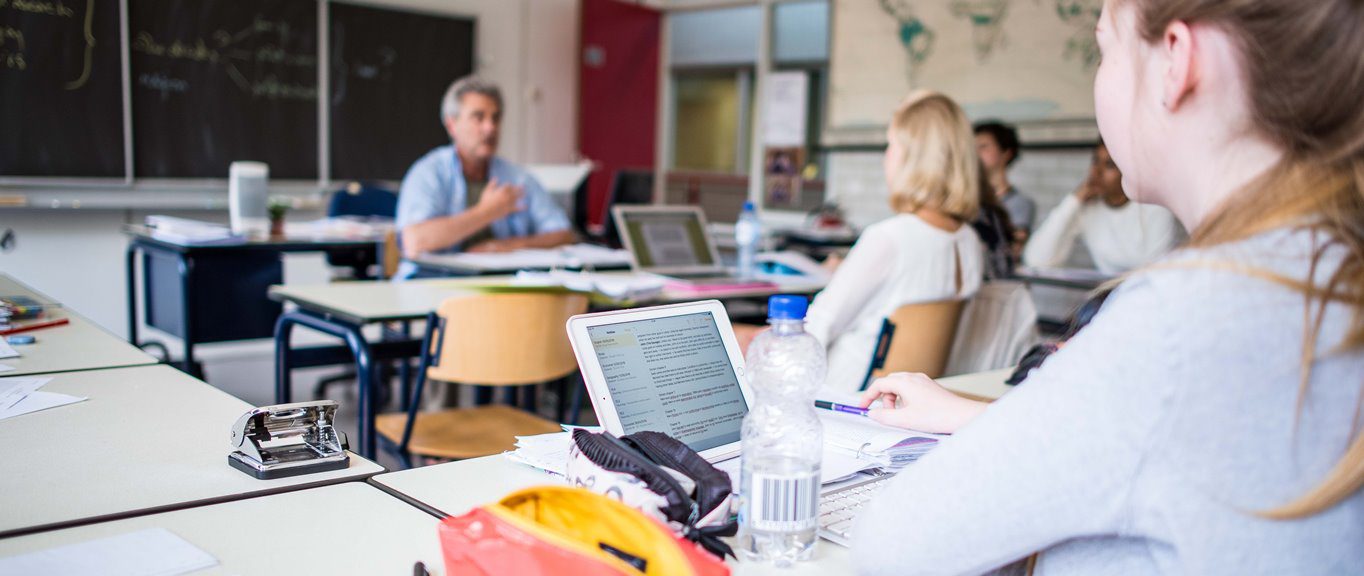 Years S1-S3 – the Lower Secondary classes
Most subjects are taught in the language of the section. Subjects such as Art, Music and Sport are taught in "open" language groups, so that all language sections are blended.
Pupils also have an opportunity to mix with other sections in Language 2 lessons.
In S1, the pupils begin their Language 3 (currently a choice between Dutch, German, English, French and Spanish).
In S2, they have the chance to choose Latin, and in S3, IT.
Also in S3, pupils study the Human Sciences (history and geography) and Religion/Ethics in their second language for the first time.
Years S4-S5 – the Middle Secondary classes
In S4, pupils have a wider range of options to choose from. The first major choice is whether to do Mathematics as a foundation (4-period) course or a more advanced (6-period) course.
This is an important decision, and pupils and parents should take the advice of the teachers before choosing.
Other choices may involve a fourth language or Economics, or continuing with subjects such as Art, Music, Latin and IT.
Years S6-S7 – the European Baccalaureate classes
In S5, pupils make their choices for the European Baccalaureate, which is a two-year programme.
They have a wide range of choices, in addition to compulsory courses. This enables the pupil to put together a "package" of subjects that will prepare him or her for higher education.
The marks for the Baccalaureate are made of 50% from scores on internal examinations and class work in S7, the final year. The other 50% of the marks come from written examinations in five subjects (Language 1, Language 2, Mathematics and two electives) and oral examinations in three subjects that are based on work in the final two years of study.
Choice of options and group sizes
With all options throughout the secondary cycle, there is a minimum group size of seven pupils, and in S6 and S7, the minimum group size for 4-period options is five pupils.
Depending on the course and level, it is sometimes possible to open a group with a smaller number of pupils, and sometimes groups are combined with another year group.
Information Technology (IT)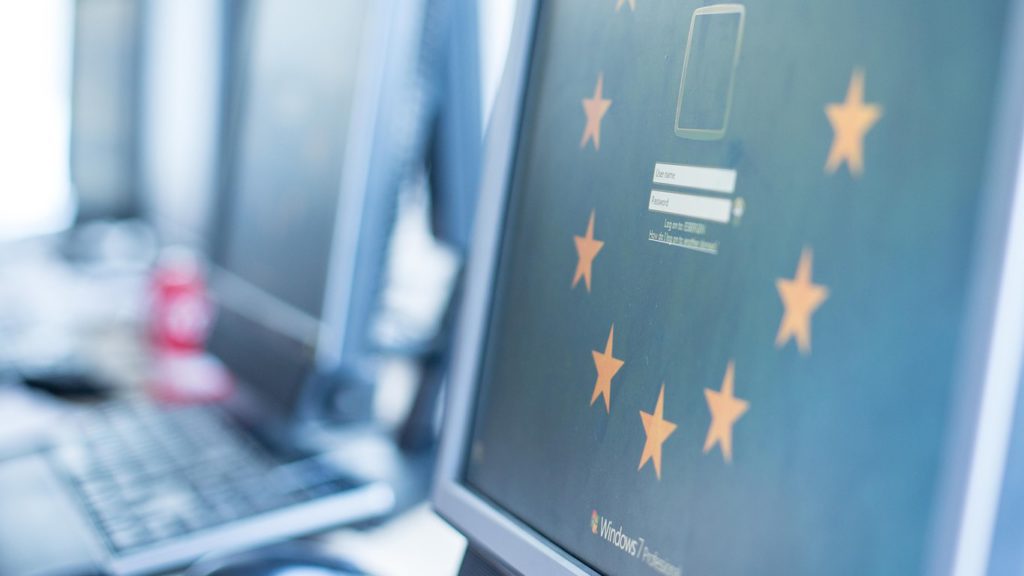 The school is well equipped for IT, and every classroom has at least one computer and a beamer/projector.
Most rooms have Smartboards, which teachers use extensively. There are two fully equipped computer rooms, and a smaller room that is also used for remote learning.
The wireless network is fast and efficient, and it is possible to log on throughout the school. IT is embedded into all areas of the curriculum and pupil management, and teachers are innovative in their use of IT in the classroom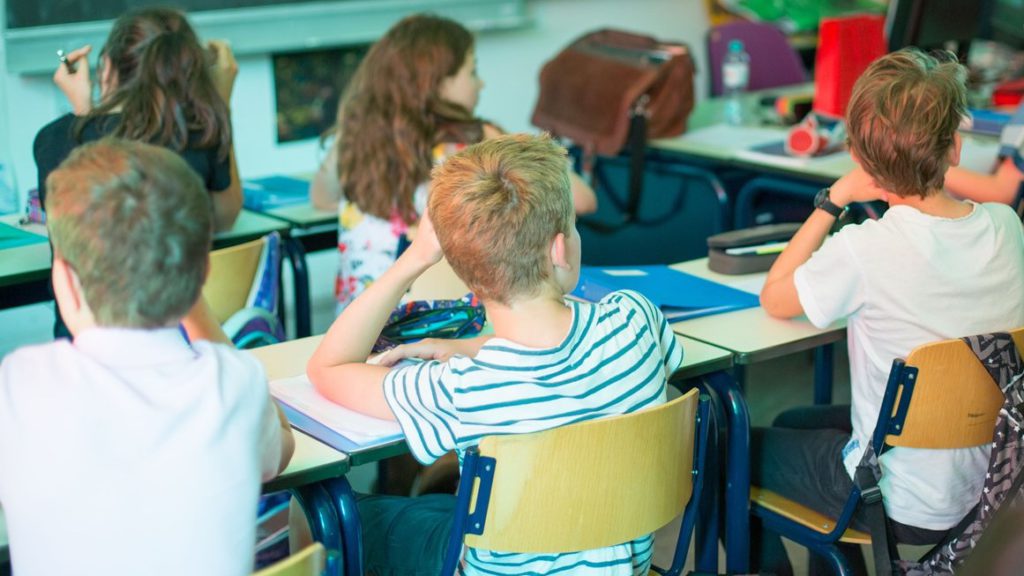 There are some hours available to provide support for students who need to integrate into languages, or have problems with subjects such as Mathematics.
These lessons are normally organised in small groups, and take place outside regular school hours.
The three types of support available are known as General, Moderate and Intensive Support.
Library and Media Centre
.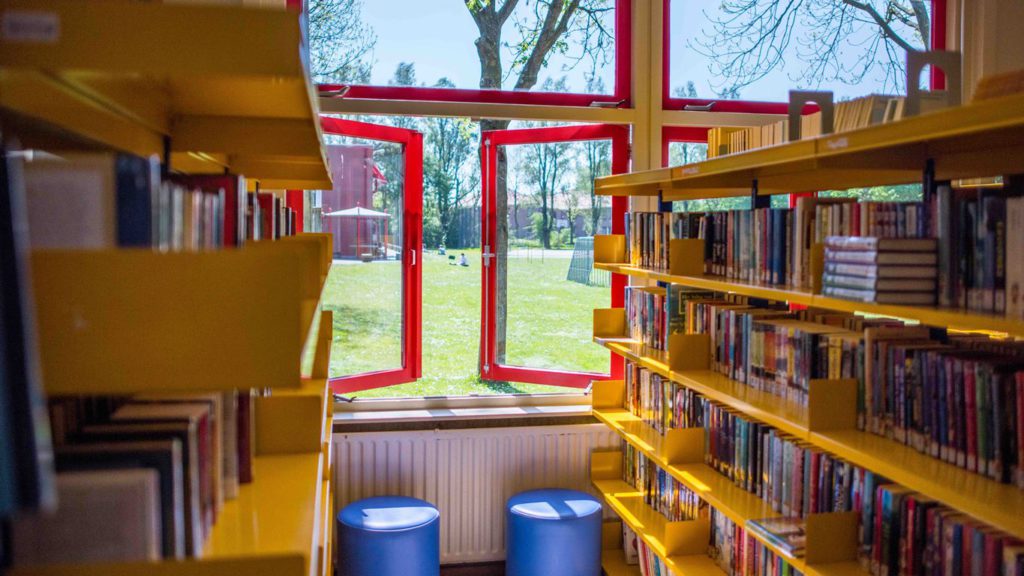 In the secondary cycle, there is a well-equipped library and media centre with a full-time librarian.
There is a good range of books available on loan, in a variety of languages.
European Baccalaureate examinations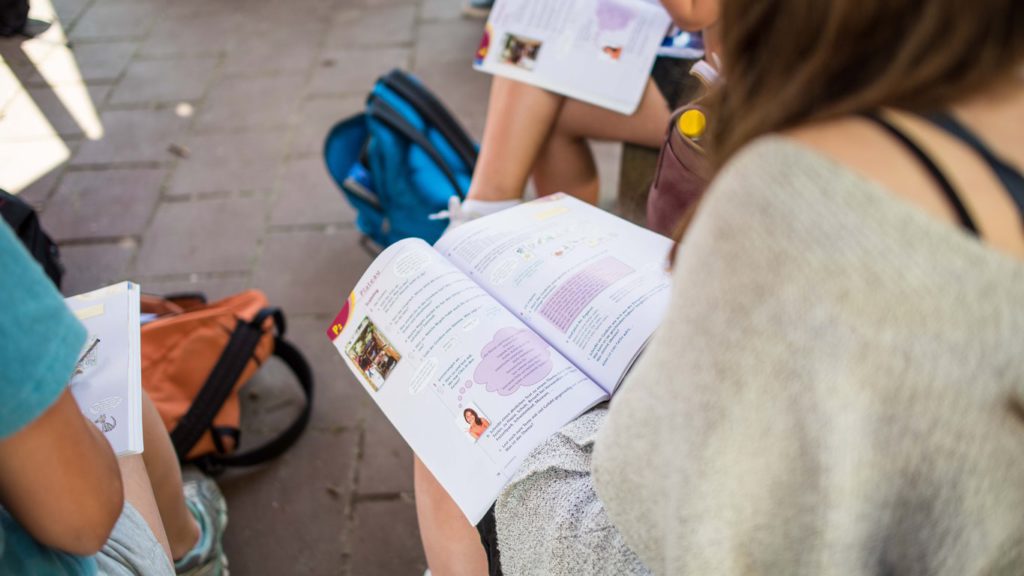 Assessment of pupils is on-going, and is a combination of formative and summative assessment.
As the pupil moves through the school, the assessment procedure becomes more rigorous.
From S4 onwards, the pupils are given two kinds of marks – one for class work and one for short tests or examinations (known as A and B marks).
Higher education and careers guidance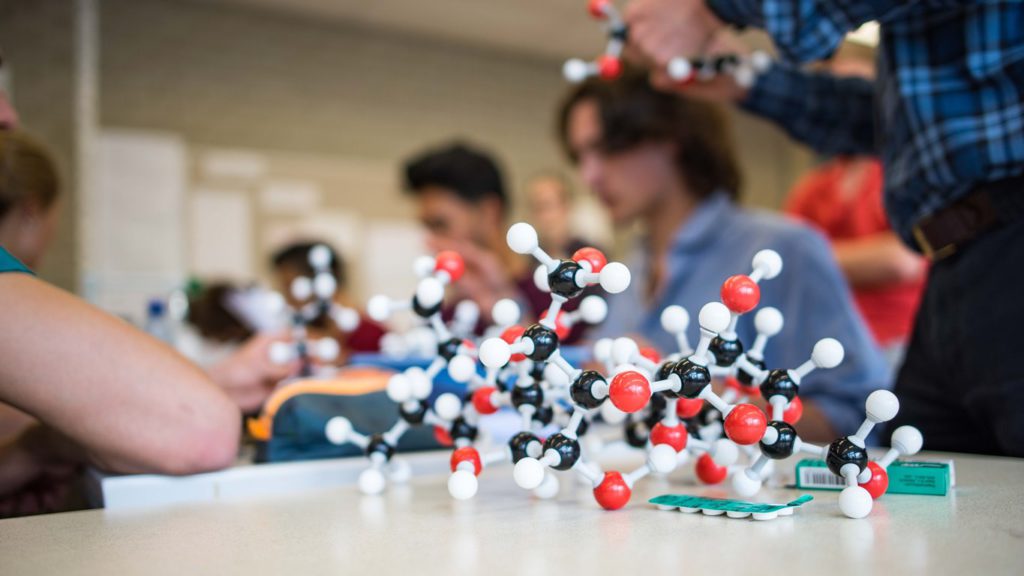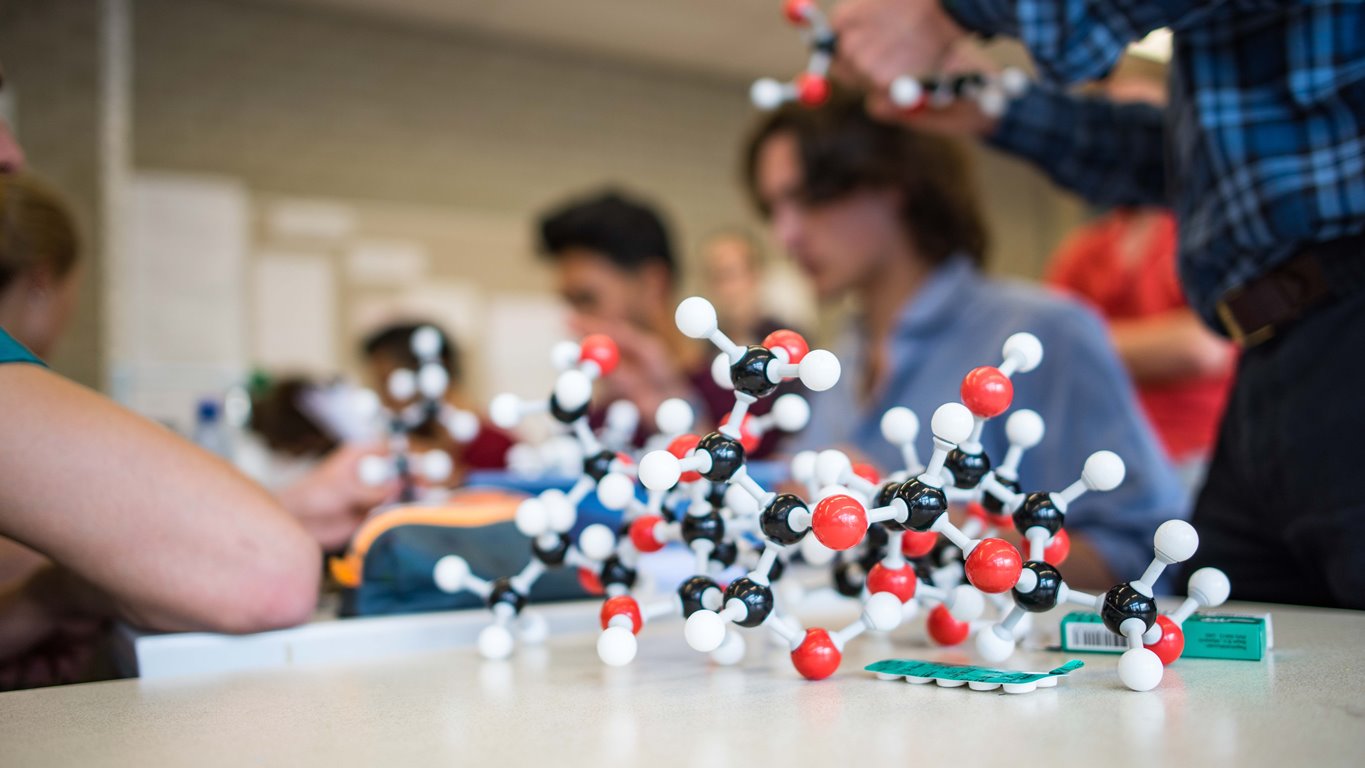 Applying for the right courses and universities is a complex task, and we have a careers guidance team across the language sections.
They can provide help, support and references for applications to universities and colleges.
Residential trips and day visits
.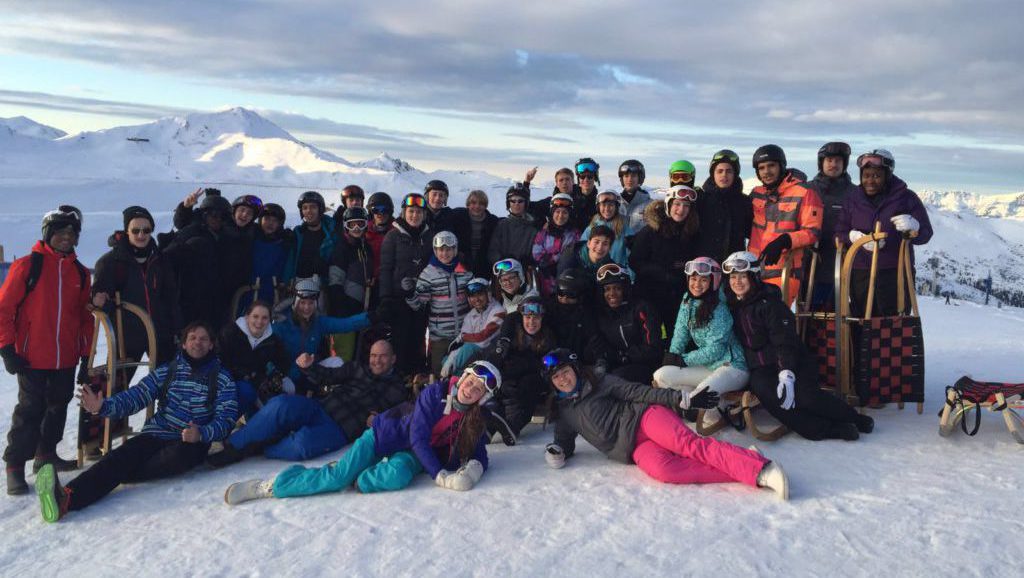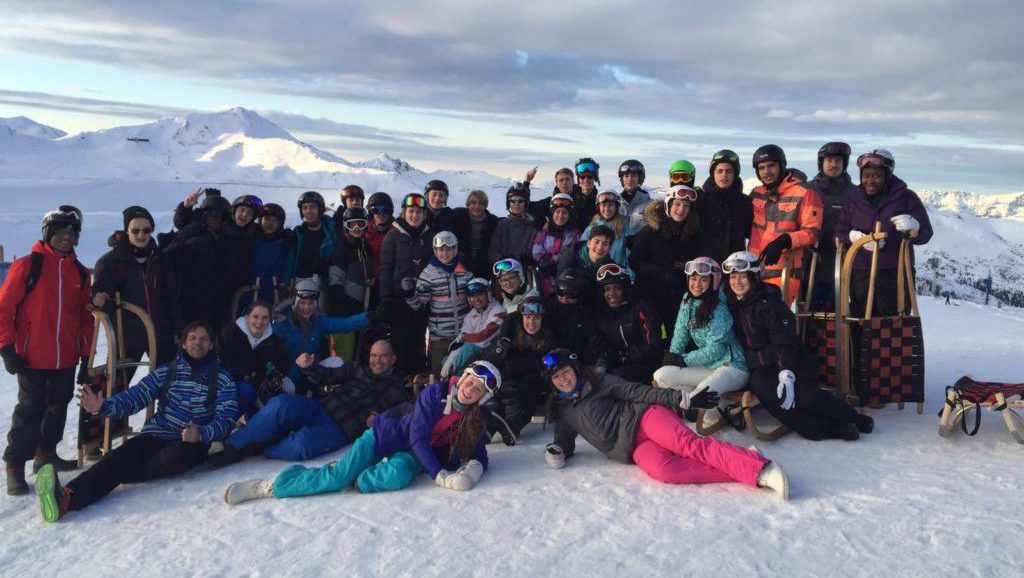 There are a number of residential trips that take place on a regular basis.
The trips either focus on a particular subject, or are multi-disciplinary.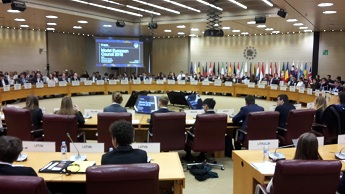 The school is very involved in all the activities organised by the European Schools.
They provide opportunities for our pupils to participate in larger events organised across the European Union.
During the school year, there are also other events and projects within the school and in the local community.
Extra-Curricular Activities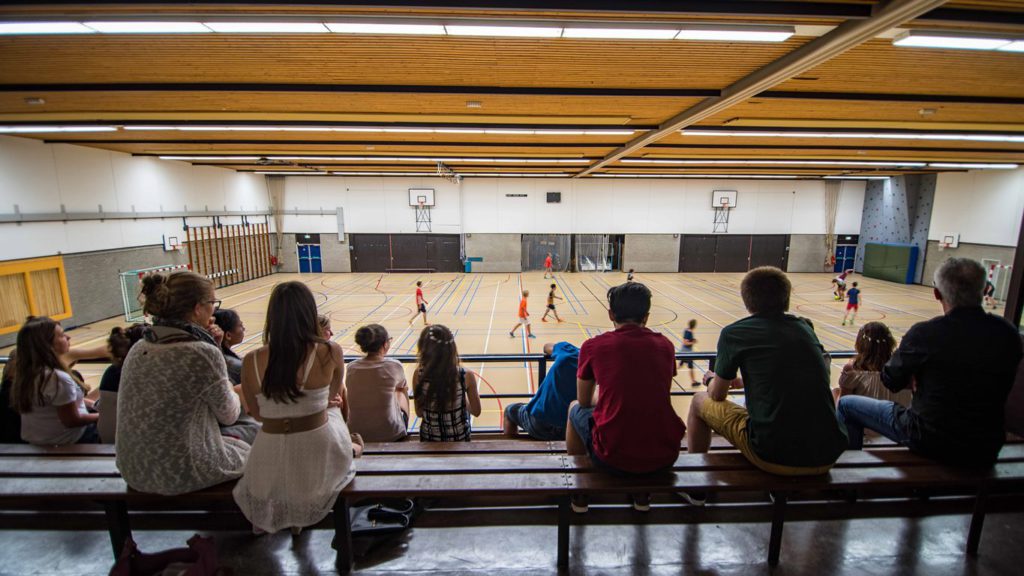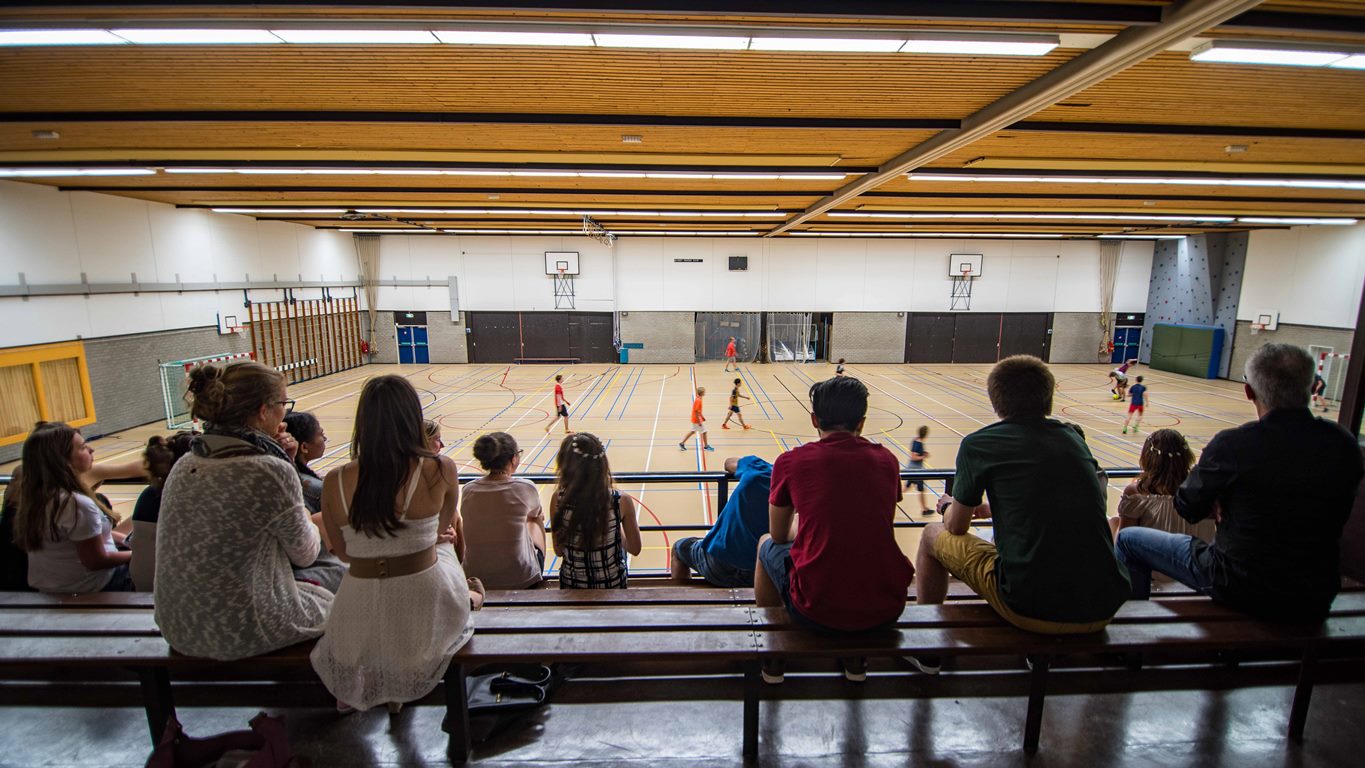 In addition to regular school events, musicals, plays, competitions and other activities are also organised in the school, including the programme of educational trips and visits.
The Parents' Association offers some extra-curricular activities for secondary pupils, and every year there is a list of activities published that range from IT to sporting activities.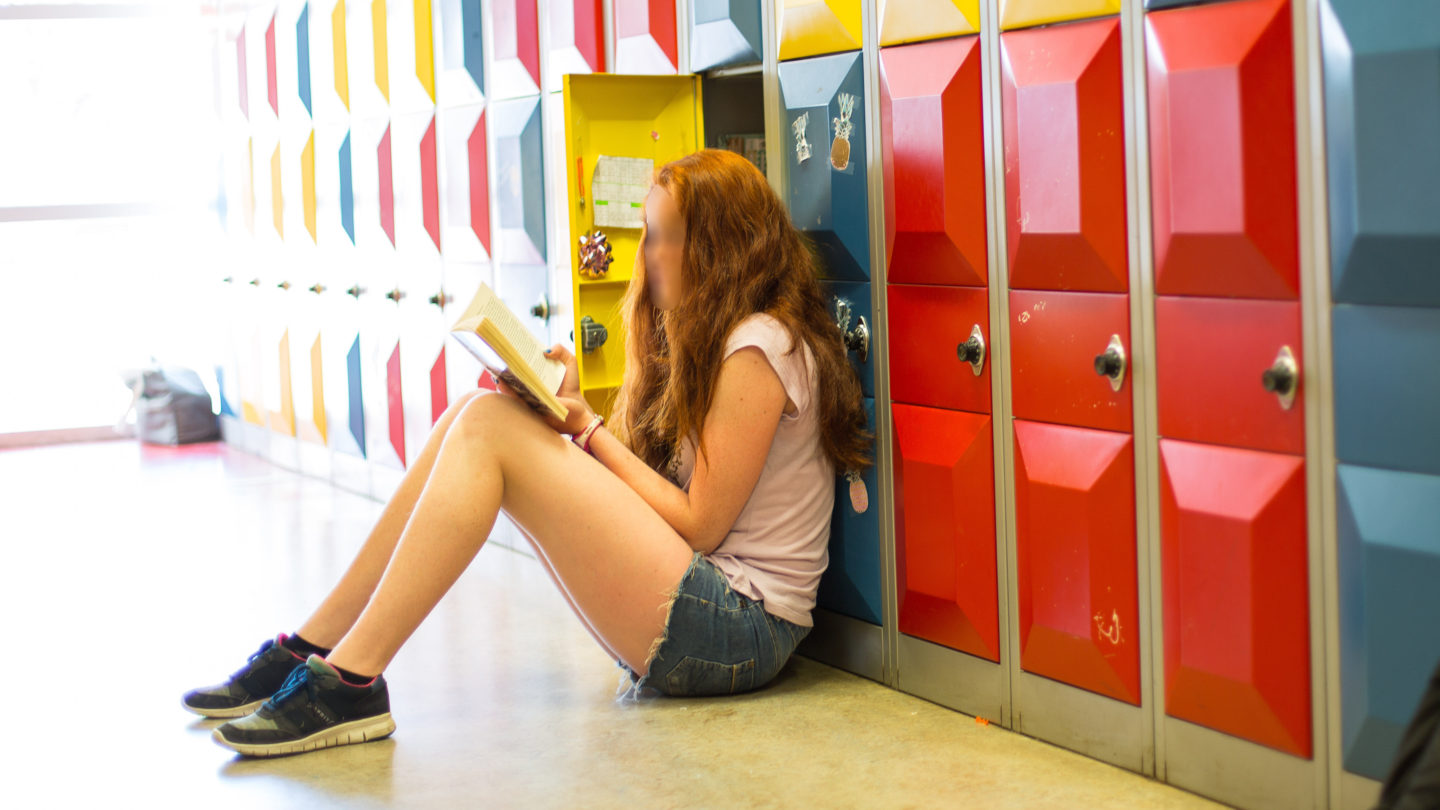 Pupils are encouraged to take a full and active part in all aspects of life in school.
Every class has a pupil representative, and the pupils' committee has an election for President and Vice-President at the beginning of every school year.
Pupils have a special opportunity to participate in the strategic planning and management of the school, and they participate in a range of meetings, such as the School Administrative Board, the School Advisory Council and the Secondary Education Council.