The European Schools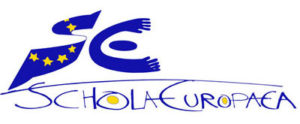 The original 14 European Schools were set up for the families of employees of European Union institutions. Other local and international families may join if there are spaces available.
The main difference between European Schools and international schools is that, in an international school, there is one working language (usually English), with other languages taught as foreign languages.
In a European School like ours, the curriculum is delivered in different languages. It can meet the needs of children from many different backgrounds, for a truly international education.
There are currently around 35,000 pupils attending European Schools in 13 European countries.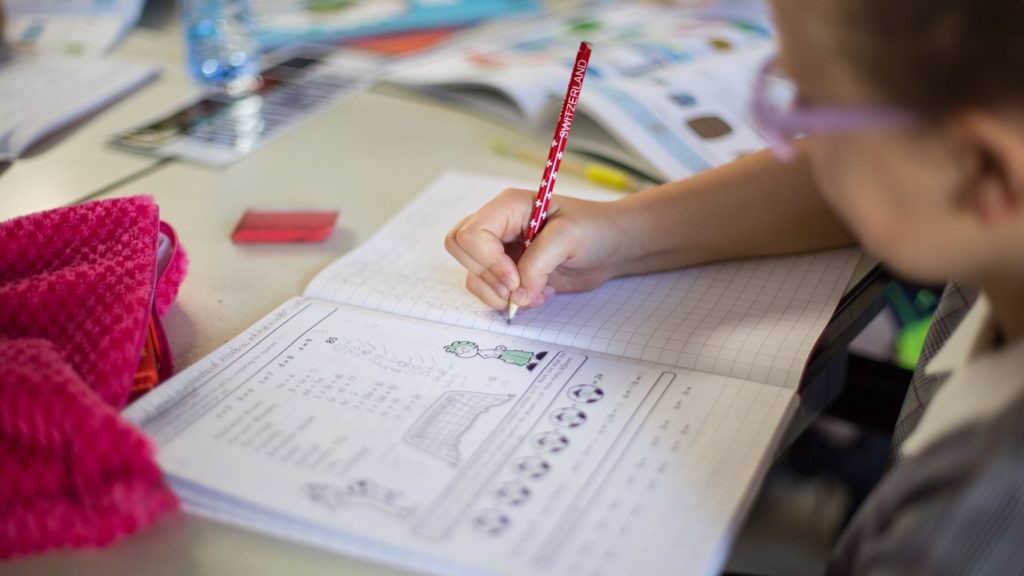 The European Schools curriculum is unique.It combines modern approaches to education across Europe based on the eight key competences for lifelong learning. Our international education curriculum is recognised throughout the European Union as equivalent to the national systems.
This makes it easy for pupils to transfer in and out at any stage of their education. In the European School Bergen, the curriculum is delivered in three different languages:
English,
French
and Dutch.
For detailed information about the programmes in the European School Bergen, and in all the European Schools, go to the website www.eursc.eu and click on "Studies and Certificates".
Higher education and careers guidance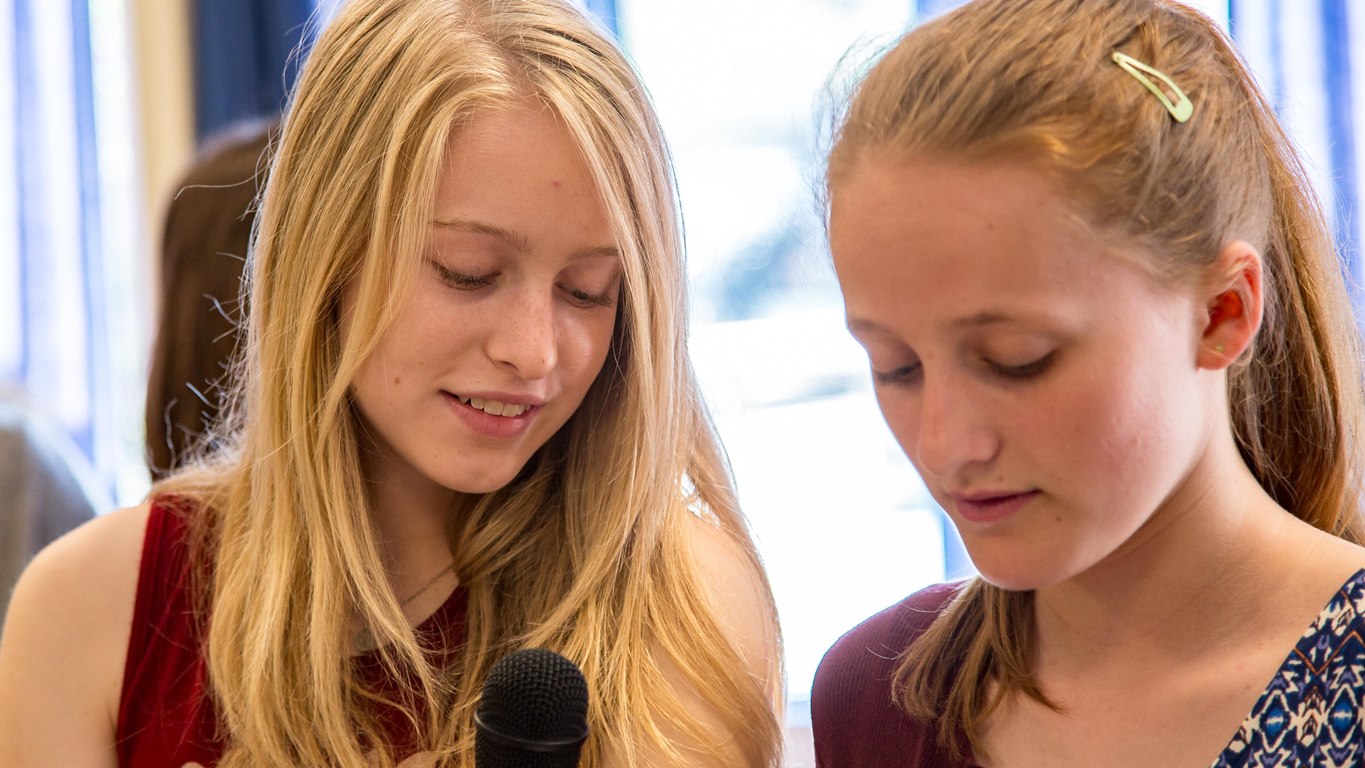 Most of our pupils go on to higher education and the European Schools have good contacts in universities across Europe.Our pupils are recognised for their broad, as well as deep, international education, their independent learning skills and their language competences.
Careers advisers help with job choices, and also run a two-week work experience programme for students in the S5 class.
Extra-curricular activities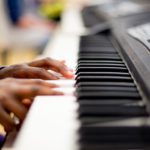 There are regular school events, musicals, plays, competitions and other activities,
including the programme of educational school trips and visits.
In addition, there is a full programme of extra-curricular activities organised by the Parents' Association.
Health, safety and pupil care
The safety, health and security of our pupils are a top priority.
A school nurse is on site, and there are first-aiders among the staff.
The Child Protection Policy covers a range of relevant issues relating to childcare, protection and safety, and the school or the Parents' Association can give further information if needed.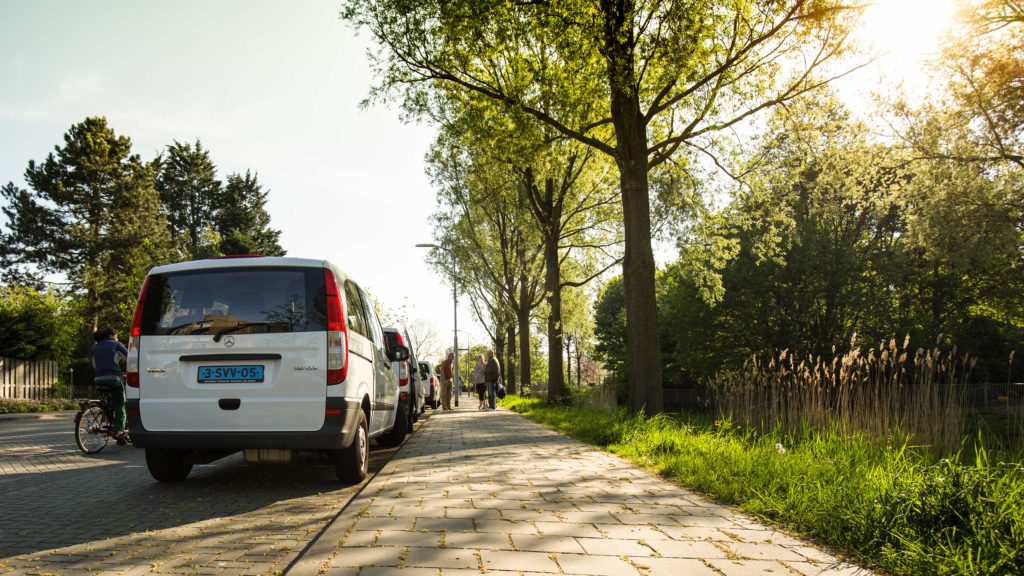 Our international school draws students from around the Netherlands.
We help facilitate their travel. There is a minibus service from Amsterdam, and a public bus service from Alkmaar (scholierenlijn), which stops at the school.
Find out more about the transport services here.
Canteen and healthy nutrition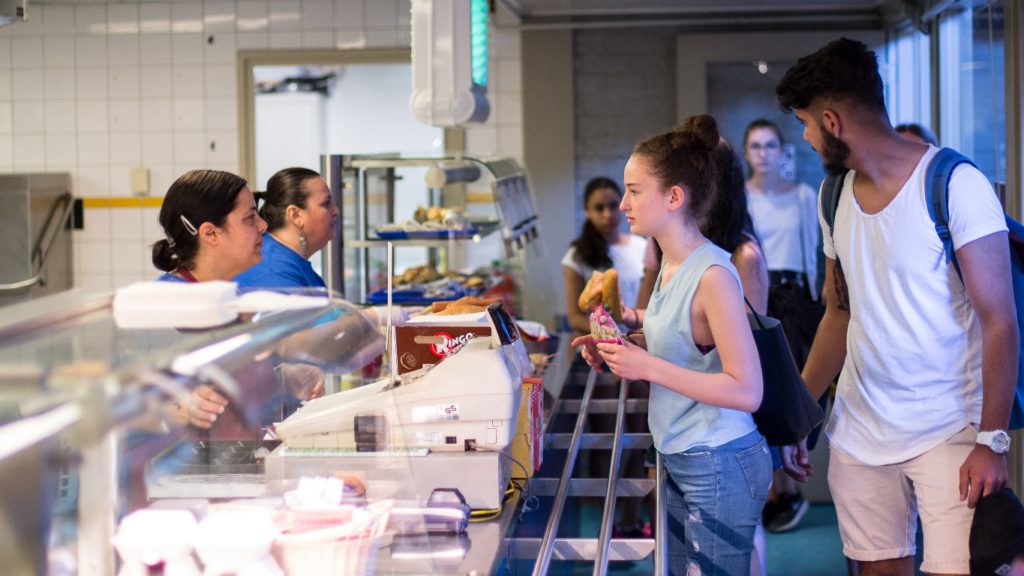 Pupils need the right fuel to ensure they get the most from their international education.
The canteen offers good quality, fresh, hot and cold meals and snacks, and hot and cold drinks, throughout the day.
The lunch menus are published on the school website and they change every month.